IWF-Doctoral Seminar on 29 October 2019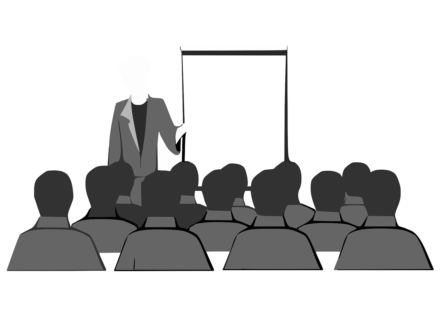 We would like to remind you of the upcoming IWF-Doctoral Seminar. The following presentations will take place on Tuesday, October 29, 2019, from 14:00 to 15:30 in Langen Gasse 20, room LG 4.154:
14:00 – 14:45 Uhr:  Matthias Collischon, Motherhood Penalties Revisited: the Role of Institutions, Norms and Discrimination (Betreuerin: R. Riphahn);
14:45 – 15:30 Uhr:  Max Kunaschk, Minimum Wages, Employment and Prices – A Case Study of the Hairdressing Industry (Betreuerin: R. Riphahn).
Per presentation we plan 30 minutes + 15 minutes of discussion.