Nuremberg Research Seminar in Economics on 29 June 2022 – Room LG 0.423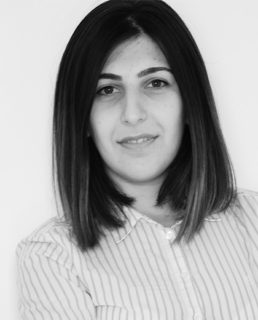 You are invited to join the weekly Nuremberg Research Seminar in Economics on 29 June 2022, from 13.15 to 14.45 pm. The seminar will be held in room LG 0.423. Shushanik Margaryan (University of Potsdam) will be talking about "What a difference a day makes: School starting age effects on mortality".
More information can be found here:
Incremental differences in early life can have lasting consequences for individual life courses. We study the effects of school entry age on mortality using school entry cut-off rules in Germany together with information on individuals' exact date of birth. Based on the 1970 Census and the full Cause-of-Death Statistics for Germany, we exploit federal state-specific school entry regulations within a regression discontinuity framework. Individuals born just after the school entry cut-off are significantly less likely to die before age 73. The reduced mortality risk is mainly driven by fewer deaths associated with unhealthy behaviours over the life course. As an important channel for the effects, we identify early school tracking outcomes. Individuals born after the cut-off are three percentage points more likely to enter a higher secondary school track and to earn a better school leaving certificate. In their teenage years, individuals are exposed to a better peer environment and conditions that prevents them from initiating lasting, unhealthy behaviours.